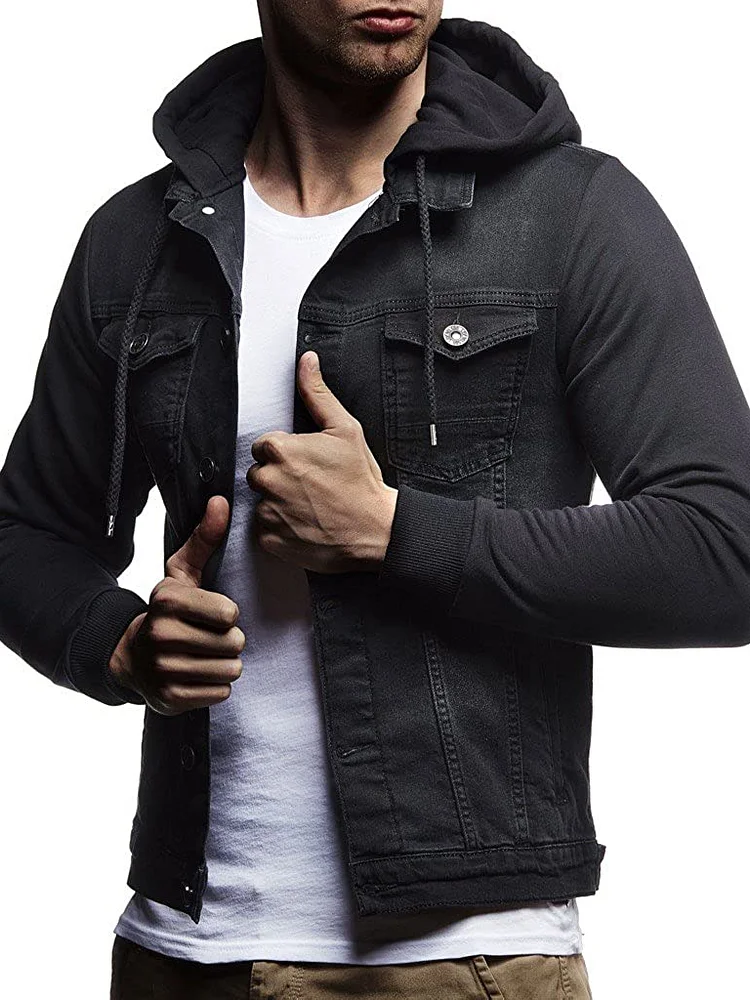 SPU: 3VBAGP3QRHCB
COMBINABLE: Perfect knitted pullover that fits in every daily routine and can be matched with any individual style. It doesn't matter if you combine it with a pair of jeans or chinos - you are always top-dressed
PREMIUM QUALITY: The durable materials are lightweight but made with high-quality fabrics and are resistant to shrinkage and wrinkles. 100 % polyacrylic
PERFECT FIT: Leif Nelson slim fit knitwear aligns with every body shape thanks to its perfect flexible and tapered form. Classic, timeless design that looks modern and stylish at the same time
We produce premium clothes for men and women in every color and size. MADE IN EUROPE. Cardigans, knitted pullover or shirts up to jogging suits
Made in Europe - Domestic Shipping
The stylish pullover with a front pocket is a must-have for a fashion-conscious man. It will keep you warm and make sure your look is attractive and eye-catching. A designer collar and unique style help to create an exceptional outfit no matter what you combine this pullover with.
This sweater is produced from high-quality acrylic fibers. This manmade fiber is lightweight, soft and warm. It also tends to last longer than a lot of other materials, and can retain shape well, resist shrinkage and wrinkles.
Stylish design, highest wearing comfort, and the ease of maintenance are going to make this sweater your favorite piece of clothing.
Hi, welcome to Hiboyz.com.
Here are some instructions to help you place an order:
1 - Register on hiboyz, log in your hiboyz account.(Non-essential)
2 - Choose your favorite items and add to cart.
3 - Click "check out" and filling all your contact information.
4 - Click "continue to shipping method".
5 - Choose a shipping method( we have 2 different shipping methods: Standard shipping & Free shipping over $79.00)
(Just choose standard shipping, the amount meets the automatic free shipping.)
6 - Fill in the discount code if you have, then click "continue to payment".
7 - Fill in your paypal or credit card information.(Paying with PayPal is recommended)
8 - Success